Ricoh, Easyscan, Ysoft, papercut, document management, business process, google drive, sharepoint, nuance, Lucidity, Dropbox, scanning solutions Melbourne
---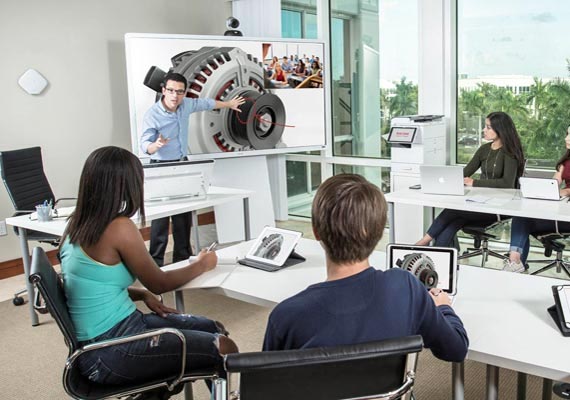 Need to Manage your Printing and Scanning?
Copywell's services encompass three fundamental aspects of document management: Document Capture, Document Transformation and Document Management. Our consultants can transform your manual, disconnected processes into dynamic, streamlined automated services using the latest in business software and collaborative technologies
Need to reduce business costs?
Our consultants can tailor business Processes to your unique needs facilitating reduced costs within your business and improvements to your customer relationships and interactions. Copywell's team of experts will look at ways that information flows in your business and help you enhance your processes using innovative technologies and solutions designed to enable your business.
Easyscan, Ysoft, Papercut, Sharepoint, Nuance, Lucidity, Dropbox, Google Drive
Business Scanning, Cloud, Data Security & Document work Flow
---
Scanning Solutions
Optical Character Recognition, Bar Code reading and archiving that connects to your existing business software. Ask our team to help identify the most optimal software solution for your business.
Cloud Enabling
Connect your copier to your favourite web platform such as Dropbox, Google Drive or Office 365. Our consultants can connect your business to the cloud with low cost solutions.
Data Security
Your data is the most precious and valuable part of your business. Talk to our team about methods to secure your data, and protect your investments in printing and networked environments.
Document Work Flow
Contact our team to make an appointment to identify ways to reduce your printing costs and speed of internal processing of your documents from ordering through to invoicing in your unique business environment.
Document Management, Security & Business Process services
Wish to keep your business up to date with the latest technology trends?
---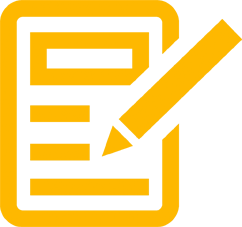 Our specialists will analyse your business and propose cost effective transition to cloud storage, Voice over IP and Video Conferencing solutions to empower your business with tomorrow's low cost technological advantages. The latest Collaboration technologies, Boardroom solutions and Information Streaming platforms can save your business big dollars that could be otherwise re-invested into your core business, catapulting your growth.
Call Copywell today on (03) 9773 7773.
Document Management & Security, Google Drive Cloud Storage, Business Process Consultant, Dandenong, Oakleigh, Chadstone, Moorabbin, Braeside, Caulfield, Clayton, Melbourne