Rent / lease copiers and printers Melbourne
---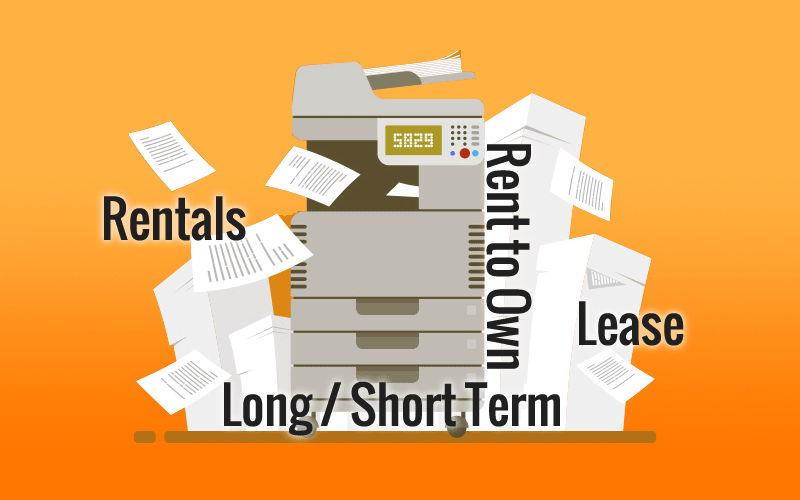 Are you sick and tired of throwing away money buying technology that becomes obsolete? If so then why not start saving money by taking advantage of the many Taxation benefits that Renting / Leasing office equipment can offer! Copywell Australia offers a wide range of affordable and flexible long and short term leasing or rent to own options which can be tailor made to suit your requirements and budget.
Take advantage of our copier / printer rental plans with a ZERO up front cost? Rent short or long term. Rental prices include all parts, service, supplies and best off all it is 100% tax deductible.
In the meantime, why not check out the large range of major brand copiers & printers available for rental or lease.
Call now on (03) 9793 7773 or email us for a quote and start saving money today!
( Authorised Ricoh, Kyocera & Fuji Xerox Repairer and Copier, Printer Rental Specialists )
Long / short term rental / hire services
Why rent or lease copiers or printers?
---
benefits of renting / leasing a copier or printer:
No major capital investment / outlay.
Rental payments may be viewed as 100% tax deductible.
Match expense of equipment with benefit as derived by use over time
Ability to incorporate all costs of a Technology Environment.
Flexibility to acquire the use of more equipment as needs arise.
Rental payments are viewed as an operating expense.
Improved management of the Technology Environment and the associated costs.
Flexibility:
The rental solutions proposed can provide for additional equipment and services to be added to the facility throughout the rental term, subject to approval. Subject to the agreement being finalised satisfactorily in accordance with the terms of the agreement, the renter may:
Upgrade

to new equipment
Terminate and

return

equipment

Re-rent

at an agreed rental reduction
Major brand Copier / printer rentals
---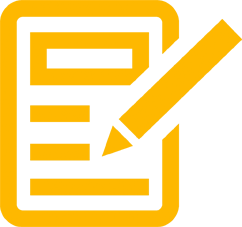 What we require to proceed
If you are interested in renting or leasing a copier or printer and would like to proceed, then we will require you to complete an application form, Then once approved, we will deliver and install the equipment within 2 working days. If you have any further questions regarding our photocopier and printer rental / leasing solutions, then please call Bill Triafylos on (03) 9773 7773 or 0418 561 100.
Long / short term photocopier & printer rentals, leasing. Rent,lease or hire copiers or printers Melbourne