---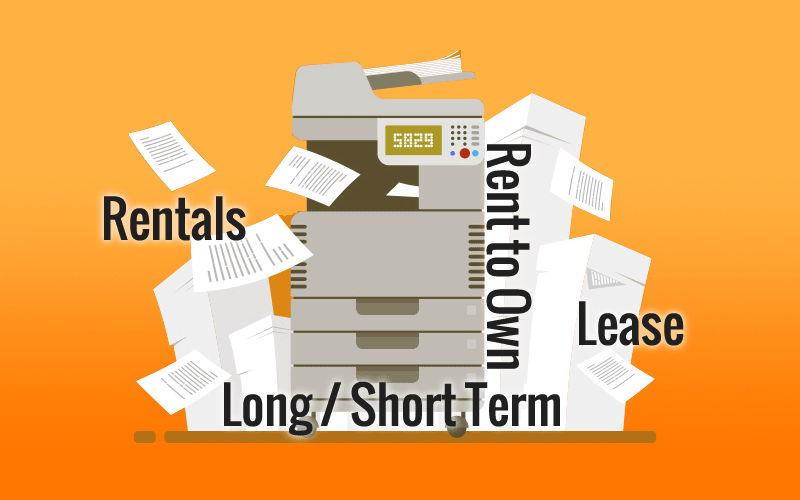 Are you sick and tired of throwing away money buying technology that becomes obsolete? If so then why not start saving money by taking advantage of the many Taxation benefits that Renting / Leasing office equipment can offer! Copywell Australia offers a wide range of affordable and flexible long and short term leasing or rent to own options which can be tailor made to suit your requirements and budget.
Take advantage of our copier / printer rental plans with a ZERO up front cost? Rent short or long term. Rental prices include all parts, service, supplies and best off all it is 100% tax deductible.
In the meantime, why not check out the large range of major brand copiers & printers available for rental or lease.
Call now on (03) 9793 7773 or email us for a quote and start saving money today!
( Authorised Ricoh, Kyocera & Fuji Xerox Repairer and Copier, Printer Rental Specialists )